View this email in your browser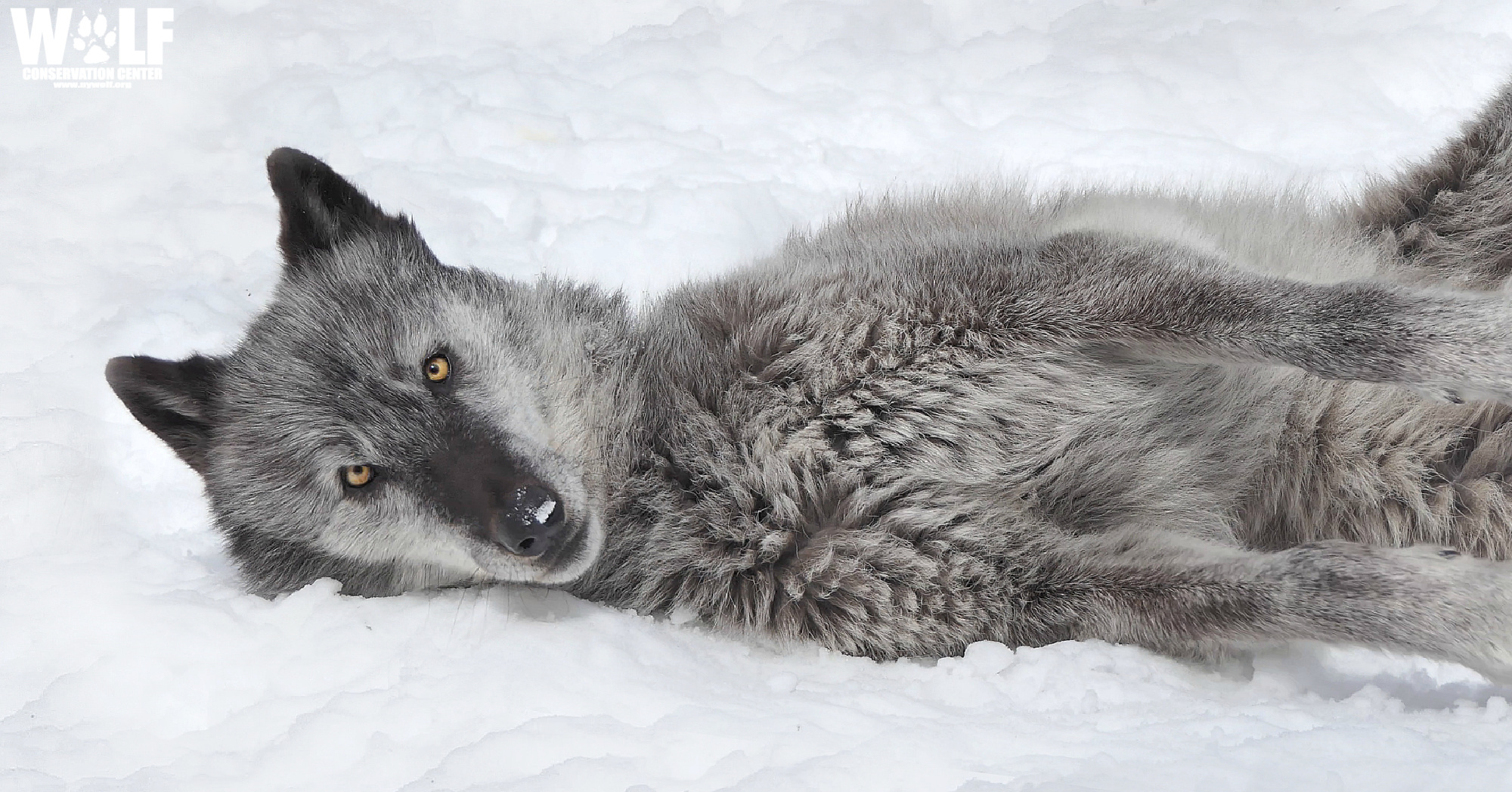 FOLLOW US:




Help the wolves you love.
Essential and in danger, wolves continue to face seemingly insurmountable odds. As you read this, people in Montana, Idaho, and Wyoming are killing wolves for fun. These wolves, so carelessly slaughtered, have immense value - to their families, to ecosystems, to people who glory in knowing that wolves are found in wild places.
As devastating as this is, the widespread outcry of opposition that has ensued reminds us that more and more people understand the importance of wolves and our ability to coexist. We need to treat wolves with the respect and understanding that they deserve.
We will not stop fighting to protect wolves, and we know that you won't, either.
Creating a better tomorrow for wolves.
The future of wolf conservation in North America relies on the foundations that we build today. Through our engaging education programs, we teach the public about the essential ecosystem services that wolves provide and why we must each do our part to protect them. We focus our attention and efforts on schoolchildren and families to ensure that the next generation of conservationists will be even stronger, more compassionate, and more determined than those who fought before them. Together, we must rewrite the brutal history of wolves in North America by putting coexistence at the forefront of the conversation.
Please consider donating today to support our continued education, advocacy, and species recovery efforts - because wolves deserve better.
What you can do for wolves right now.
Every act of generosity counts. And often, the most valuable gift is action.
Wolves perform vital ecological roles, bringing balance and stability to ecosystems and benefiting all living things. Let's return the favor and help wolves! You can share our mission to protect and preserve wolves by giving something that doesn't come from your wallet - your voice.
Every voice raised in support of wolves can make a difference. Consider visiting the Wolf Conservation Action Center to take action for wolves now!
Speak up now to help endangered Mexican gray wolves survive! Call on the U.S. Fish and Wildlife Service (USFWS) to propose a 10(j) science-based management rule that includes the practices essential to recovery. Take action here »
Use your voice to call on President Biden and Interior Secretary Haaland to restore federal ESA protections for wolves nationwide! Take action here »
In September, the USFWS announced its decision to conduct a year-long ESA status review of the gray wolf in the western United States. Submit your comment to the USFWS status review in support of an emergency relisting of wolves in the western U.S. Submit your comment here »
Thank you for being a part of our pack and doing what you can. There is a lot at stake for wolves, but we will keep fighting for them with you at our side. After all, wolves are essential. And so are you.
P.S. Make a donation that works in your favor. If you have appreciated stocks, save significantly on taxes by donating directly to the Wolf Conservation Center.
| | |
| --- | --- |
| Please donate today to help the wolves you love. | |